Haikou, the nickname "YeCheng", provincial capital of hainan provinces, is the political, economic, technological and cultural center of hainan province and the largest transportation hub.
Haikou enjoys a pleasant climate and first-rate ecological environment. It ranks first among 168 prefecture-level and above cities in China in terms of air quality all year round. With a green coverage rate of 43.5%, Haikou has been selected by the WORLD Health Organization as the first "World Healthy City" pilot site in China.
Haikou has "the Chinese charm city", "China's happiest cities", "China's most investment potential city", "China excellent tourism city", "national environmental protection model city", "national health city", "national garden city", "national famous historical and cultural city", "national civilized city", "national model city" achieved "and other honorary title, awarded by the ministry of the" China habitat environment prize "of the year, 2018 by the United Nations convention on wetlands international organization evaluation for the world's first" international wetland city ".
In March 2007, haikou was approved as a national historic and cultural city.

IC4ME 2020 will be held in Haikou, China during Dec. 11-13, 2020. For further information of the hotel, please find below.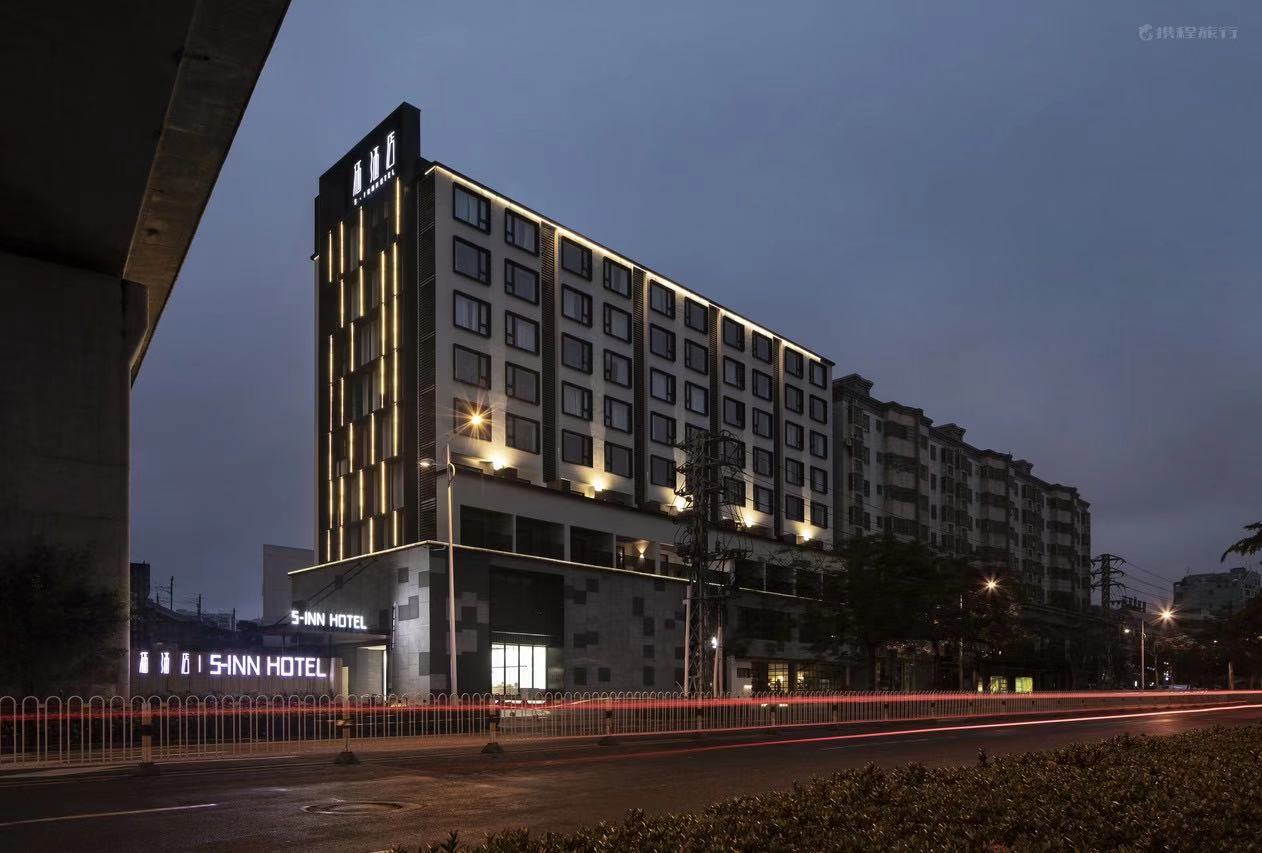 Information:
S-INN Hotel
378RMB Per Night (Single/Twin Bed)
If you have interest to make reservation, please contact Ms. Zhao (Tel:13518800439 )
Address: No.1 Chengxi Road, Haikou, Hainan, China